Wednesday, April 18th, 2018
7:00 am — 12:00 pm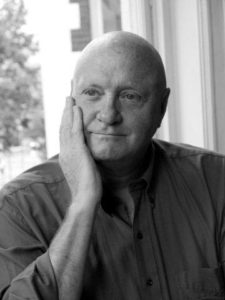 John Tuccillo to Keynote TRENDS 2018
John Tuccillo is an economist, consultant and author. He is one of the foremost real estate and housing finance economists in the United States.  

His consulting practice is focused on strategic and business planning, and his experience and counsel are sought out by trade associations, major real estate and other private firms.
Learn more about John Tuccillo > > >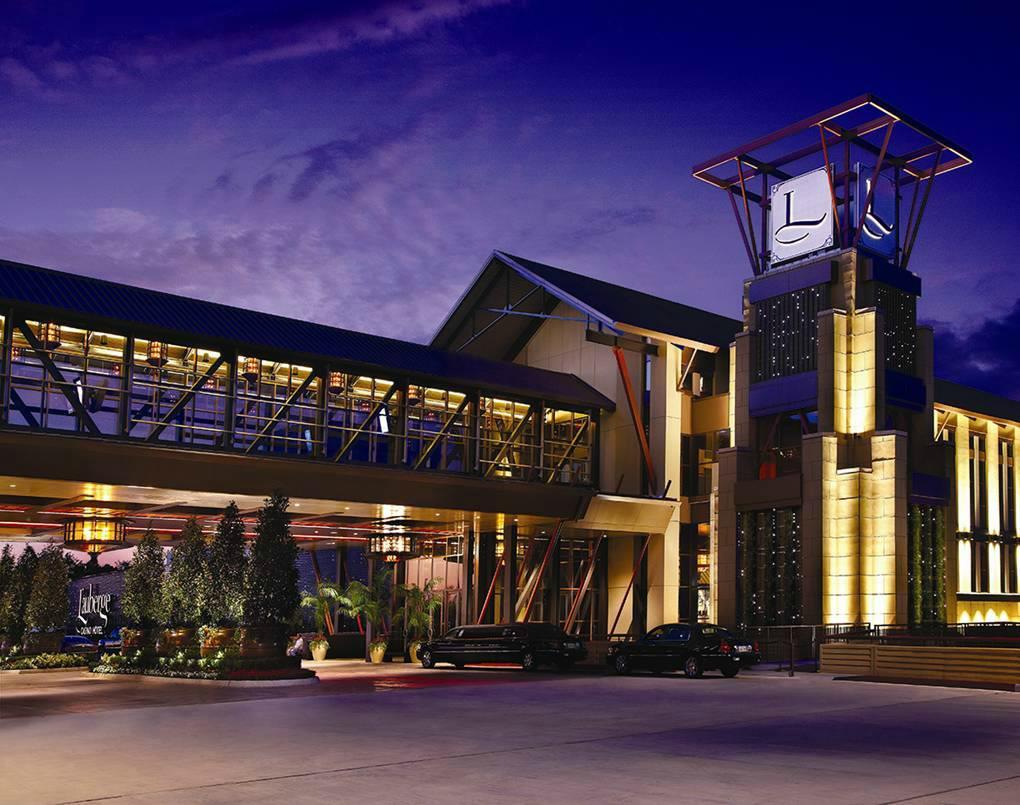 L'Auberge Casino & Hotel
777 L'Auberge Ave. Baton Rouge, LA
Map & Directions
 Last year nearly 1000 professionals, including financial institutions, investors, property managers, developers and others associated with the residential and commercial real estate industry, gathered at Baton Rouge's Preeminent Real Estate Event — the  TRENDS Seminar.   Join us this year for an examination the state of the industry in our area and focus on emerging trends.
Schedule of Presentations:
(Subject to Change)
7:00am – 8:00am – Registration/Networking Breakfast
 8:00am – 8:10 am – Opening Remarks/ 2017 TRENDS Chairman, Lynn Daigle
PROGRAM
8:10am – 8:35 am – Industrial TRENDS – Speaker: Ryan Greene, CCIM
 8:35am – 9:00 am – Multi Family TRENDS – Speaker: Craig A. Davenport, MAI
9:00am – 9:25 am – Office TRENDS – Speaker: Ty Gose, CCIM
9:25am – 10:10 am – Keynote Speaker – John Tuccillo 
10:10 am – 10:30 am – NETWORKING BREAK – 20 minutes
10:30 am – 10:55 am – Retail TRENDS – Speaker, Jonathan Walker, CCIM
10:55 am – 11:20 am – Finance TRENDS – Speaker: Brian S Andrews
11:20 am – 11:40 am – Residential Speaker – Kyle Petersen ABR, GRI, SRS
11:40 am – 11:50 am – Development Report – Heather Kirkpatrick
11:50 am – Noon – Review and closing remarks